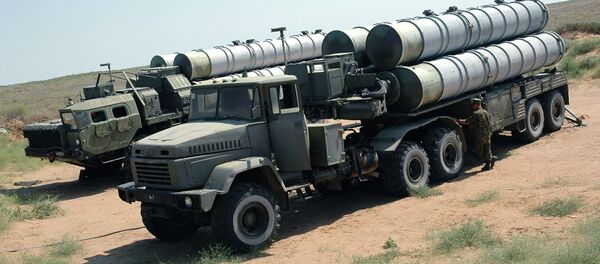 BRUSSELS (Sputnik) —The European Union has officially approved Friday the easing of a number of sanctions imposed against Tehran, in compliance with the agreements on settling the scope of the Iranian nuclear program, European Council said in a communique.
On July 14, Iran and the P5+1 group of Russia, the United States, the United Kingdom, France, Germany and China, reached an agreement to ensure the peaceful nature of Iran's nuclear program in exchange for the easing of sanctions against the country. Under the deal, Tehran pledged to never attempt to acquire nuclear weapons.
"The Council adopted the first legal acts implementing the Joint Comprehensive Plan of Action (JCPOA), the agreement reached on 14 July 2015 in Vienna on the Iranian nuclear issue," the communique reads.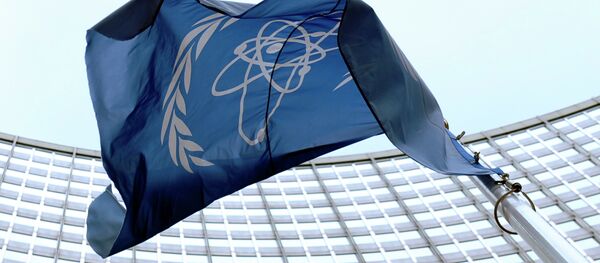 The Council also notes that the UN Security Council resolution endorsing the JCPOA provides for "certain derogations" from existing sanctions to allow "the shipment of certain nuclear-related equipment out of Iran, the modification of two cascades in Fordow and the modernization of the Arak reactor" as well as "transfers and activities necessary to implement certain nuclear-related commitments specified in the JCPOA."
The legal acts adopted by the European Council translate these decisions into law.