MOSCOW (Sputnik) – Moscow may respond asymmetrically to the expansion of the US sanctions' list that is harming bilateral relations, Kremlin spokesperson Dmitry Peskov said Friday.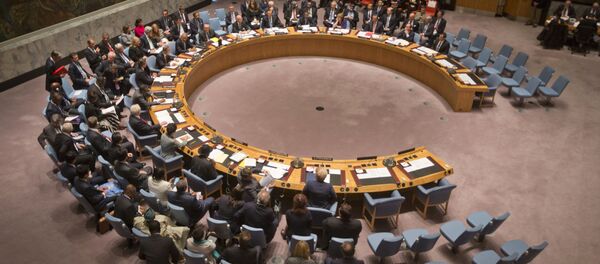 "The principle of mutuality in this exchange of sanctions – is the basic principle. But it is entirely possible that some asymmetrical measures can be used… Our attitude towards such US sanction activities is well-known, it has not changed. We consider the sanctions to be illegal; they violate the rule of international law, they harm bilateral relations," Peskov told journalists answering a question about the Russian response on the US expansion of the sanctions' list.
On Thursday, the United States included about two dozen entities and more than ten individuals in the existing sanctions' list related to the conflict in eastern Ukraine.