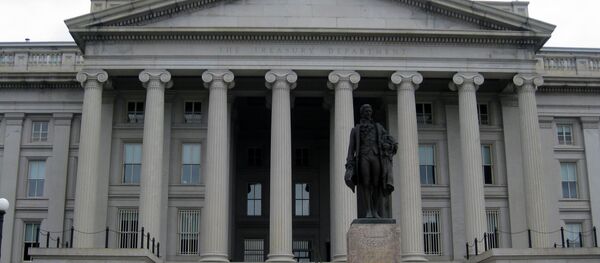 A number of major Finnish companies and businessmen turned out to be on an anti-Russian extended sanctions list announced Thursday by the US Treasury.
The updated block list targets 11 individuals and 15 companies.
As for Finland, the sanctions targeted Långvik Capital, Airfix Aviation, SET Petrochemicals and Southeast Trading, businessmen Roman Rotenberg and Kai Paananen, and the owners of Jokerit ice hockey team.
"It is strange that a Finnish citizen was included to the list. I did nothing to the US. I think the situation is unfair. I was in charge of Finnish export procedures. The issue should be clarified with support of the government," Paananen was quoted as saying by the Finnish newspaper Helsingin Sanomat.
Harry Harkimo, the Chairman of the Jockerit Board, could not comment on how the sanctions would affect the team.
The Finnish Foreign Ministry issued an announcement saying that "all questions on the sanctions should be asked to the US government."
Appealingly, the extended US sanctions have come as a bolt from the blue for the Finnish government.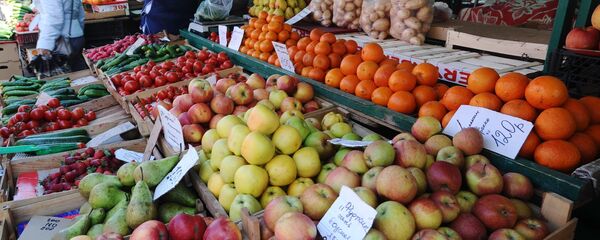 Helsinki has demanded from Washington to explain the reasons behind including their citizens on the anti-Russian sanction list, Chair of the Committee for Foreign Affairs, the Centre Party's Antti Kaikkonen said.
"I consider it necessary for the US to explain to our government why they added these men. This isn't exactly a normal situation, for two Finns to be on a sanctions block list," Kaikkonen was quoted as saying by Yle.
The United States, the European Union and their allies imposed several rounds of economic, financial and technological sanctions on Russia over alleged meddling in Ukraine's internal affairs – a claim Moscow has repeatedly denied.