Japanese journalist Tetsuya Abo has been living in transit zone of Moscow's Sheremetyevo airport for already two months.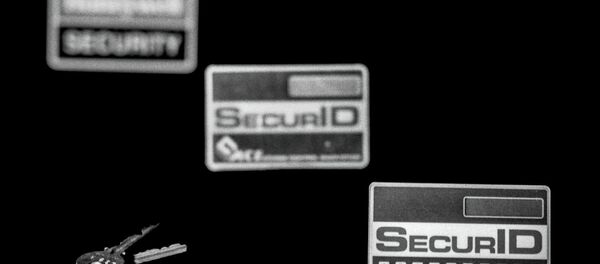 The airport administration said it has no problem with him, a spokesperson of Sheremetyevo told RIA Novosti.
According to local media reports, Abo, 36, has been living in the sterile zone of the airport since late-May.
In an interview, the journalist said his stay there is politically motivated.
As a journalist, he has to write and publish lies, Abo explained. He does not want to go back home and asked for help to gain Russian citizenship.
"It has become impossible to tell the truth in Japan. Of course, in America it's the same situation. Those who tell the truth there lose their jobs; they feel pressure. In Japan, it's the same as in the US, people feel they're not being told the truth. There is no such thing as "truth" in journalism, because you cannot write the truth because of a law of secrecy. The Japanese think that they live the right way and therefore do not see any problems, but you need to pay very close attention to see that something is wrong," Tetsuya Abo said.
"A Japanese citizen is living off his own income. The airport has no problem with him staying. We expect that agencies responsible would handle the situation," the administration of the airport said.
According to the source, the journalist has everything he needs, "he follows the rules and laws, hence there is no legal basis to kick him out of the international arrivals area of the airport."