Friedman invites Eric Boehlert of Media Matters to join him to discuss the latest New York Times "journalistic" fiasco. After getting it completely wrong on the Iraq War and then getting it completely wrong on James O'Keefe and Andrew Breitbart's ACORN community "Pimp Hoax", they've moved on to reporting a completely false story about a "criminal probe" of Hillary Clinton.
And then, to make matters worse, they screwed up their "apology".
Brad Friedman during the show for radio Sputnik said that the reporting of New York Times played a key role in rushing US into a horrible and unnecessary war with Iraq back in 2003. They helped lead the drumbeat in the Iraqi war, most notably by New York Times journalist Judith Miller who on numerous occasions did false reporting on Iraq.
In the recent event, The New York Times angered the Hillary Clinton campaign when they published a story about fallout from Clinton's use of a private email server while serving as Secretary of State. It was originally headlined "Criminal Inquiry Sought in Hillary Clinton's Use of Email."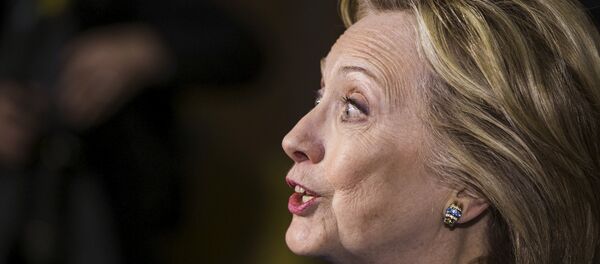 The Times' story, which was based on unnamed sources, quickly unraveled. Clinton herself was not the target, and the case was not criminal.
The campaign's communications director Jennifer Palmieri expressed strong condemnation at the use of the word 'criminal' in the headline because there was no criminal investigation against Hillary Clinton and the case was not at all criminal.
Palmieri did acknowledge that Times recurrently corrected the story, but she expressed confusion as to why the magazine took so long to correct their error.
On top of that, The Times made a strange apology where it acknowledged the story's flaws through an editors' note but the editor also pointed out that the newspaper relied on high-level governmental sources who confirmed the word "criminal."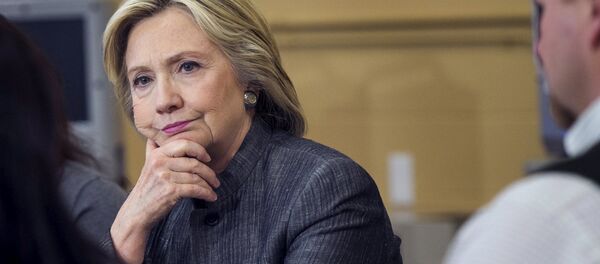 Brad Friedman said, "The story was right except that it was completely wrong." His guest on the show said that this mishap was a dream come true for the Republicans.
"Who is the target always? Is it ever Jeb Bush? Is it ever the RNC? Is it ever the NRA? No. It's always progressives, it's always Democrats, it's always the Clintons, it's always Obama, it's always a low-income advocacy group," said Friedman's guest on the show.
"For a candidate running for presidency such publicity on the part of New York Times is a nightmare."
"Where are these colossal screw-ups when the New York Times digs in deep and screws up about a rightwing Republican organization? It doesn't happen. Because they know you cannot make mistakes when you go after the NRA. You cannot make mistakes when you go after the Republican front-runner."