WASHINGTON (Sputnik), Leandra Bernstein — Ending the US War on Drugs through decriminalization and sentencing reform will cost US government and private entities who have a vested financial interest in it, former Drug Enforcement Administration special agent Keith Adkins told Sputnik on Friday.
"The saying that crime doesn't pay is [nonsense]. Crime definitely pays," Adkins said.
The special agent explained that drug investigations, interdictions and drug-related incarceration "bring a lot of money to the good guys."
Since the initiation of the War on Drugs in the 1970s, the United States has spent more than $1 trillion to prosecute and prevent drug-related crime, according to the independent Drug Policy Alliance. The annual cost of US anti-drug efforts is more than $50 billion.
"It is a money-making process for a lot of different legal entities," Adkins argued.
Narcotics detectives, federal drug enforcement officers, drug courts and privately owned prisons, "do not want to see the war on drugs go away because it makes them a lot of money," he said.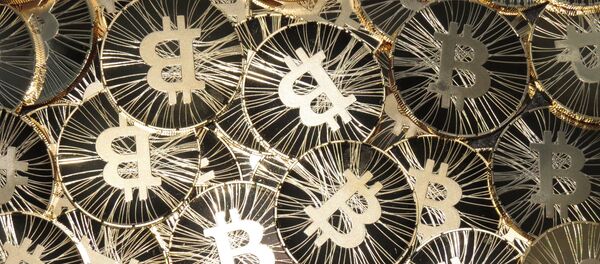 A number of towns in the United States, he added, who rely on private prisons as a revenue source, "would completely go in the red" if the jail facilities were not filled.
Within the state prisons, the percentage of drug offenders is less than 20 percent with a prison population of 223,000 inmates, according to the US Department of Justice.
At the federal level, however, 48 percent of federal prisoners are in custody for drug offenses, according to the latest statistics from the US Federal Bureau of Prisons.
The majority of drug offenders serving in federal prisons are convicted under mandatory minimum sentences, a law created in the 1980s requiring a binding, minimum prison sentence for certain drug crimes.
Adkins called the prosecution of US drug crimes using mandatory minimum sentences "unconstitutional" and "one of the most harmful laws" being enforced in the United States.
While US drug enforcement agencies will always be necessary, Adkins noted, the current US enforcement of drug laws "is doing more harm to our society than it is doing good."
Adkins is a member of the non-profit organization Law Enforcement Against Prohibition. The organization is made up of former law enforcement officers who advocate for drug regulation, decriminalization and countering what they see is the failure of the US War on Drugs.