MOSCOW (Sputnik) – A free trade zone deal between Egypt and Russia was discussed in February during Russian President Vladimir Putin's visit to Cairo. Egypt sent an official request to establish a free trade zone with the EEU last year.
"Our experts are currently exploring the possibility of signing an agreement," Medvedev said in an interview with the Egyptian daily Al-Ahram ahead of his visit to Egypt, adding that free trade zone between the EEU and Egypt would "provide good opportunities for the development of trade and investment."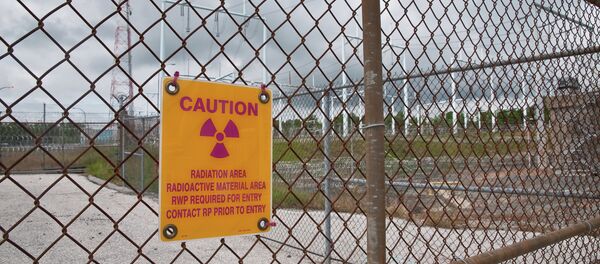 According to the Russian prime minister, Egypt and Russia are both striving to create the most comfortable environment for business in both countries.
"Russian ministries and departments are now busy working on this. I think that the business community and representatives of the regions should be more actively involved in this process. I hope that Egypt shares this view," Medvedev said.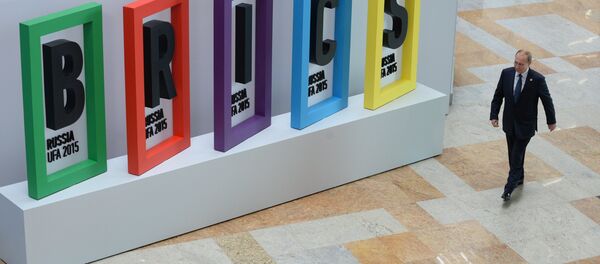 The treaty should cover all trade in commodities between the countries.
On Monday a source in the Egyptian Embassy in Moscow told RIA Novosti that Egypt is expecting the arrival of a delegation from the EEU by September 10 for talks on the establishment of a free trade zone.
According to the source, the sides are continuing work on a relevant draft agreement.
The EEU is an economic union comprising Russia, Belarus, Kazakhstan and Armenia. Kyrgyzstan's EEU accession treaty was ratified earlier this month.
The Russia-led EEU officially came into force on January 1 2015. The bloc aims to achieve the free flow of goods, services, capital and labor across its member states, with provisions for a greater integration in the future.