Twelve-year-old Nicole Barr, who lives in a Roma caravan in Harlow, Essex, attained a score of 162 on the Mensa IQ test, reportedly surpassing the scores of Albert Einstein and Stephen Hawking, who are both believed to have been rated at around 160 points.
Mensa representative Ann Clarkson said the score was quite rare, and with it Nicole entered the top one percent of the most intelligent people on the planet.
"Only children can get a score higher than 161, because that is the maximum IQ score for an adult. The test is age adjusted for children," Clarkson told the Daily Press.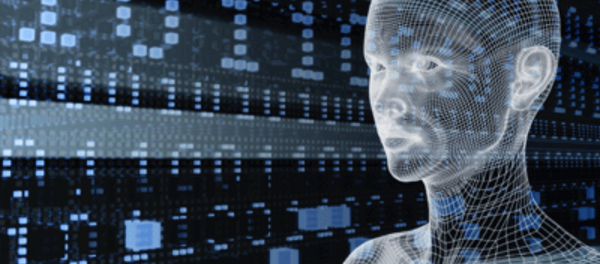 Barr, a 7th grader at Burnt Mill Academy in Harlow, said she was surprised that she tested so high. She said she enjoys reading and wants to become a medical doctor in the future.
"When I found out I got such a high score, it was so unexpected," Nicole told the Western Daily. "I was so shocked."
Her parents both said they are extremely proud of their daughter. Mother Dolly Buckland said she'd realized how clever Nicole is when the girl started to correct mistakes in books and magazines at a very young age.
"She's a hard, hard working child. She stays after school for homework club and never misses a day," Buckland added.
James Barr, Nicole's father, said that every member of their Roma community is now talking about Nicole.
"It's nice for us to be in the news for something good for a change. This shows that it doesn't matter where you come from, anyone can be academically brilliant," the 36-year-old gutter cleaner and driveway repairman said.
Helena Mills, the head of Burnt Mill Academy, said Nicole is very hard-working, looks for new challenges all the time and always tries to achieve her best.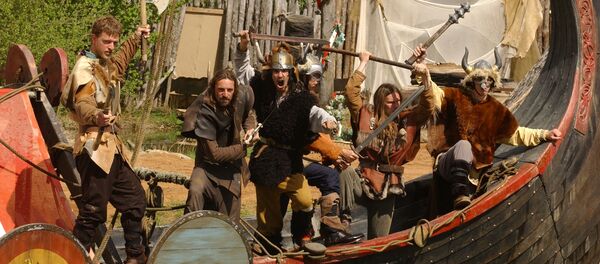 "She has been camping, entered writing competitions and taken part in a national math challenge. She lives and breathes our unofficial motto of hard work pays," Mills noted.
There are several IQ classifications around the world with slightly different score ranges. It is believed that the average adult score for most of them stands at about 100 points. Those scoring 130 points or more are considered to be either "very gifted or highly advanced" or "very superior."
There are 110,000 members of Mensa worldwide, and only eight percent of members are under 16, and only 35 percent are female.