In 2003, photos surfaced of the physical abuse taking place at Abu Ghraib prison. The American public was, suddenly, confronted with the brutal realities of the War on the Terror, and so too were a number of healthcare professionals who felt indirectly implicated in the violence.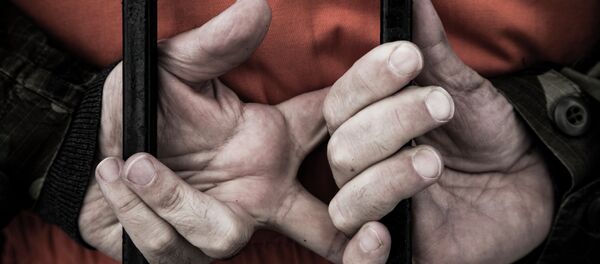 One year before the details of Abu Ghraib came to light, the American Psychological Association (APA) had amended its rules. Those changes allowed psychologists to side with a "governing legal authority" if they were faced with an ethical dilemma while monitoring enhanced interrogation sessions.
Last month, a detailed independent review conducted by former assistant US attorney David Hoffman detailed just how instrumental the APA was in the Bush-era torture program. Backlash against the organization has been swift and understandably harsh.
In response, the APA has now reversed its stance, voting to forbid its members from participating in the interrogation of US prisoners. It came as an almost unanimous decision by the 173-member council of representatives.
"This is an extraordinary victory because these prohibitions are clear, they're implementable, and people will be held accountable," council member Steven Reisner told the Guardian.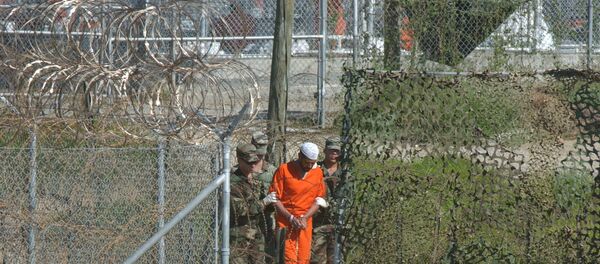 The council hopes that implementing the ban will help restore the organization's tarnished reputation.
The Bush-era Justice Department used the organization to justify many of the controversial elements of its enhanced interrogation program. In one instance, a former APA president told the CIA sleep deprivation should not be considered torture. Other incidents included psychologists directly assisting abusive interrogations.
The organization was also hostile to any individuals who attempted to speak out about the actions they witnessed.
"We think there is something profoundly wrong with the way the organization functions," Stephen Soldz, a council member, told the Guardian, describing the APA's infrastructure before Hoffman's report.
"No one in leadership ever spoke up against it," he added. "Not one board member or anyone in leadership over the past 10 years said, 'This is not right.'"
"We have to make sure that APA goes from leading us into the dark side, leading us into the torture room, leading us into the use of psychology for abuse…leading the way out of the interrogation room, out of the violation of international human rights," Reisner said ahead of the vote, according to Newsweek.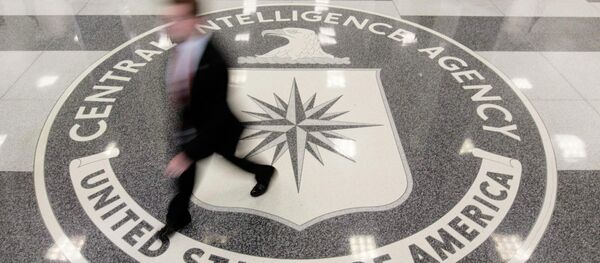 While the new ban is a step in the right direction, the organization has a long way to go after such flagrant violations of its own oath to "do no harm."
The new ban also only technically applies to interrogation conducted on foreign soil, and does specifically address domestic practices.
According to Newsweek, an APA spokeswoman also clarified that psychologists could still be present at prohibited interrogation sites, "if they are working directly for detainees or for an independent third party working to protect human rights."