"Conceptually, the idea of focusing on unmanned systems in Russia is not new. There has been significant development of these robotized systems in recent years," the expert noted.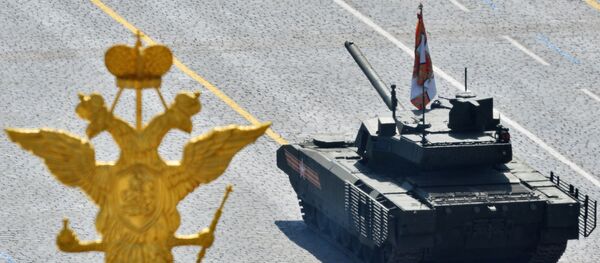 Russia's new Armata combat vehicle is rumored to be on the way to become the world's fully automated tank. And while this impressive piece of military hardware is getting there, the Russian Army is already operating robotic systems.
One of them, dubbed Platform-M, was recently showcased in Crimea. The system is designed to carry out reconnaissance, patrol, cargo-carrying and combat missions. Trial tests of another robotic platform, capable of transforming into an array of useful units, ranging from a route clearance vehicle to electronic warfare system, are expected to start in late 2015.
"The drive for drones is rooted in Russia's attempt to get past the Soviet model for a military, which famously coined the idea that quantity is its own quality," Franko claimed.
The expert also noted that the United States and China are developing unmanned military systems, which could result in a robotic arms race.
"Skynet may yet be highly unlikely, but the ambiguity added to the already complicated modern battlefield will be enormous," Franko stated.