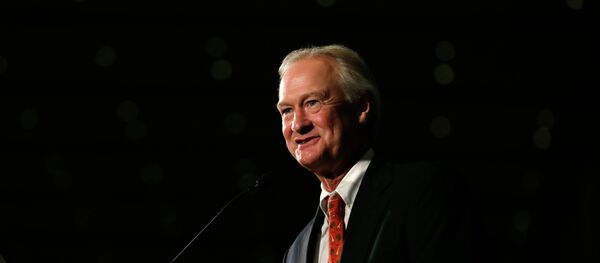 "I think that bilateral relations are bound to be damaged by this outright cranking up of sanctions… Every few months [the Americans] increased the range of the sanctions, now they have included oil and gas field, which makes life more difficult for the Russians in their energy policy. And this strain is going to show, it is already showing, bad-tempered exchanges over the sighting of a NATO arms along Russia's border," Christopher Walker, a London-based political analyst, said in an interview with Iran's Press TV channel.
However, Mr. Walker agreed with President Putin's spokesman, Dmitry Peskov, that so far these sanctions have been absolutely useless in having an effect on the Kremlin's policy in Ukraine.
He described the US travel restrictions on top Russian officials as equally useless.
"They just go somewhere else for their leisure or whatever they want to do abroad," he said.