MOSCOW (Sputnik) — A 91-year-old retired oral surgeon was caught in an attempt to import cocaine hidden in soap to Australia, ABC News reported Tuesday.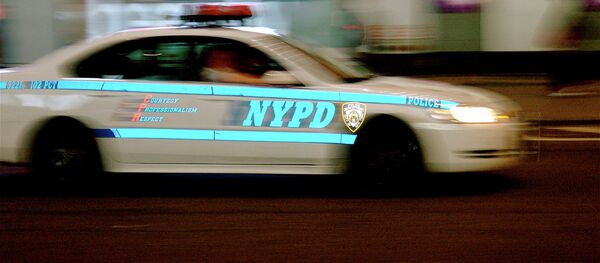 Victor Twartz was arrested at Sydney airport after 4.5 kilograms (10 pounds) of cocaine hidden in 27 packages of soap were found in his luggage. Twartz, who was flying from Delhi, India, said he met people in Delhi who he had befriended online, and who gave him a bag that was said to contain gifts for a person in Australia. He denied knowingly committing any crime, ABC News reported.
According to the media, Twartz was charged with importing a commercial quantity of cocaine, and will have to appear in court on October 6.
The Australian Federal Police (AFP) warned about older and vulnerable Australians unknowingly becoming drug couriers.
"Claiming ignorance of drugs hidden inside your luggage does not automatically mean you will not face criminal charges. People can expect they will be charged if they knowingly bring drugs into Australia or are reckless or wilfully blind to the fact that there could be narcotics concealed inside their luggage or items they are carrying," AFP Acting Assistant Commissioner Wayne Buchhorn was quoted as saying by the media.
Last Wednesday, more than two dozen Australians were detained in China on drug smuggling charges, after being lured into becoming drug mules.