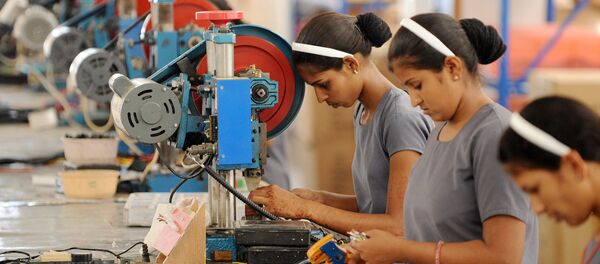 11 August 2015, 00:07 GMT
India is fast catching up with China's population advantage, and its population is expected to surpass China's in around seven years' time, when both countries will have a population of approximately 1.4 billion, according to a report from the UN released July 29.
That moment will be the first time for centuries that China's population has been usurped; moreover, India is expected to reap the benefits of what has been termed its 'demographic dividend,' the benefit gained when previously high fertility rates begin to decline, and working-age populations rise at the same time as the ratio of dependents to workers falls.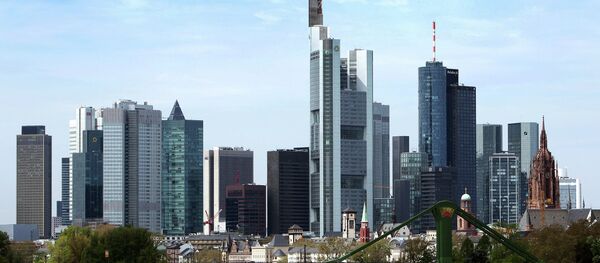 Robert Prior-Wandesforde, director of Asian economics research at Credit Suisse, says that India, which will soon have one fifth of the world's working age population, "has close to ideal demographics."
"It's in a sweet spot." 
"As the population's working age expands, savings increase — and that turns into a source of funding for investment. This will be beneficial for the country's competitiveness as other countries age."
According to the UN report, entitled, 'World Population Prospects,' India's median population is currently 26.6, and China's is 37; the world median is 29.6. 
In 2030, when the world population is projected to reach 8.5 billion, there will be 1.42 billion Chinese, and 1.53 billion Indians; China will have a median age of 43.2, while India's will be 31.2.
By 2050, India will still be benefitting from its demographic advantage; the median age of the Indian population will be a relatively youthful 37.3, while China's will be 49.6. The median age of the world population in 2050 is projected to be 36.1, and the world will be home to 9.7 billion people.