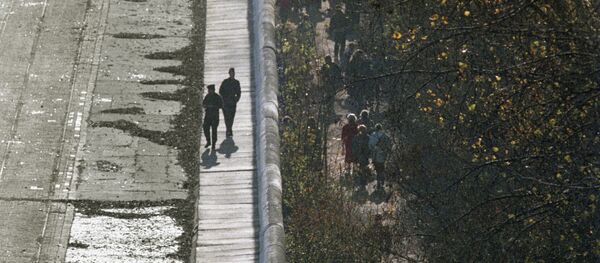 10 August 2015, 17:06 GMT
MOSCOW (Sputnik), Daria Chernyshova
–
Politicians in the Baltic states, Poland, Sweden and Denmark are among the main promoters of anti-Russian sentiment in Europe, a Latvian member of the European Parliament told Sputnik Tuesday.
"Our politicians are trying to export that [anti-Russian sentiment] to the so-called Old Europe, to Germany, France, Spain, Italy, Greece, the countries who have been friendly with Russia," Tatjana Zdanoka said.
She stressed that these same countries were the main initiators of the Western economic sanctions imposed against Moscow over its alleged involvement in the Ukrainian crisis.
"It is hard to promote EU interests under such circumstances, and that is to maintain good ties with Russia. But we continue to do so with other members of the European Parliament, who are obviously in the minority," Zdanoka said.
Relations between Russia and the EU member states soured amid the crisis in Ukraine. The Baltic states and other Eastern European countries have called for a greater NATO presence on their soil to be better protected against the perceived threat from Russia.
Russia, in turn, claimed that NATO's increased activities near its borders undermine regional stability.