International investment is likely to surge to Iran as the country is a key strategic player in the Middle East and is economically placed at the crossroads of Asia and Europe, Vladimir Sazhin, a political scientist at the Russian Academy of Sciences' Oriental Institute told Sputnik.
Prospects are high for Iran, which could see a re-rating of its assets that could create a massive windfall for investors who get in on the ground floor, according to CNBC. According to Forbes contributor Kenneth Rapoza, "Iran might become the United Arab Emirates on steroids. New, futuristic towers in cities friendly to frolicking Westerners who kiss in public and wear bikinis to the beach."
"The competition for Iran is amping up. Iran is a regional power both politically and economically. Iran is an important regional power both politically and economically. This country is connected by many lines with the entire region. Iran's influence of varying intensity on key processes in the Middle East is indisputable," Sazhin told Sputnik.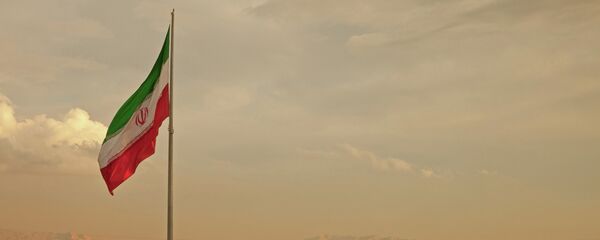 While the country still faces hurdles in the lifting of sanctions, it has already
offered
to sell state assets to foreign investors, as it expects to rejoin the SWIFT electronic payments system.
European Investment
Iran aims to attract $185 billion into its industries by 2020, nearly twice as much as the capitalization of its $100 billion stock market. Iran recently held talks with Italy, Germany and France regarding investment and technology transfers.
"This is an incentive for international diplomacy to work with Tehran after the nuclear talks are complete. But international business received even more powerful incentives," Sazhin said.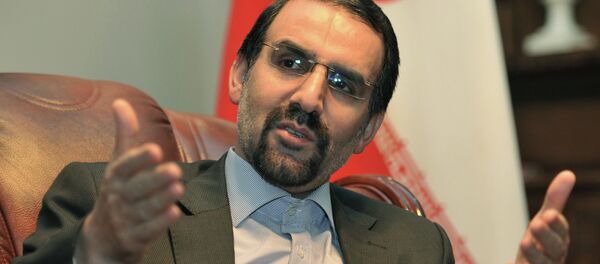 Iran also wants private sector investment partnerships with Europe for the development of industrial equipment and technology not only meant for internal use, but also exports. The plan could also improve Iran's regional standing as a potential economic powerhouse.
Russian Partnership
As with Europe, Iran seeks Russian technologies, in addition to its developing trade ties and current deals on nuclear power plant construction. Russia and Iran remained important partners during the nuclear talks and it is in their mutual interest to establish long-term ties not culpable to external influence.
"Iran is interested in utilizing Russian potential in such field as aviation, space, renewable energy, communications and so on," Iranian vice-president for science and technology Sorna Sattari said last year.
Iran is also interested in cooperation with Russia on medicine, biotechnologies, information technology, and other scientific and industrial fields. Cooperation on oil and gas extraction as well as military cooperation are also expected to play a major role in Iran's relationship with Russia.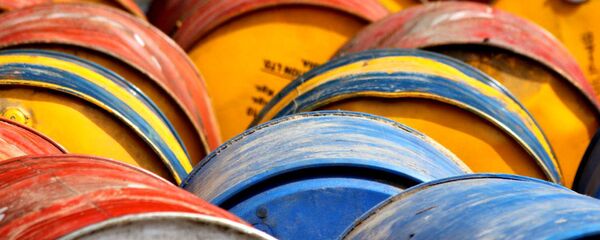 11 August 2015, 10:20 GMT
Asian Connections
Asian countries, particularly India and Japan have also expressed interest in working with Iran. The head of Iran's central bank Valliollah Seif recently conducted talks with 10 Japanese companies and 18 Japanese banks.
The talks involved shipments of automobile parts to Iran, as well as medical equipment and construction equipment for building railways and power plants. Iran would in turn provide Japan with an additional source of oil and gas, which Japan is also interested in developing.
India meanwhile eyes investment in Iran's infrastructure, including its transportation. India's neighbor Pakistan has also expressed interest, mainly in the fields of oil extraction and energy cooperation.