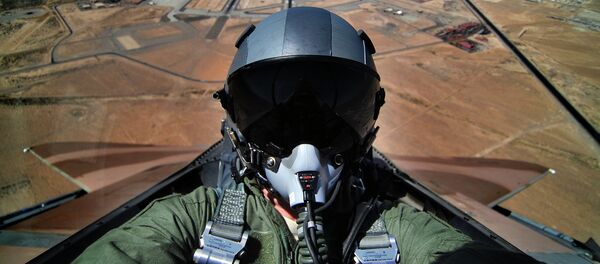 MOSCOW (Sputnik) — Missile divisions from Russia's Pacific Fleet's Kamchatka Coast Guard have been placed on high alert and are readying for live-fire exercises, the Russian Defense Ministry's Eastern Military District's spokesman said Thursday.
"The logical completion of the field exercises will be live-fire drills of the Redut and Rubezh missiles in the Pacific Ocean," Capt. 1st Rank Roman Martov told journalists.
According to Martov, the divisions with more than 300 military personnel have already taken positions near the capes of Skalisty and Tolsty.