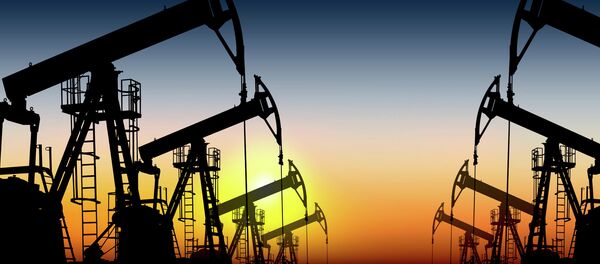 WASHINGTON (Sputnik) — "The [oil export] ban should have never been put in in the first place," Johns Hopkins University Applied Economics Professor Steve Hanke told Sputnik.
"[Getting] rid of it… makes the whole energy sector in the US much more efficient and running based on market principles," Hanke added.
On Sunday, the Wall Street Journal reported that the US House of Representatives could vote in September on lifting the ban on US crude oil exports.
Lifting the ban, Hanke argued, would allow US oil producers to search and find the best price for their product in the global marketplace while domestic refiner margins may get squeezed because they will have to pay higher prices for crude.
"For refiners it might mean a bit less of captive supply in the United States," Hanke added. "Refiners will have to compete with international buyers of US-produced crude."
Texas A&M University Clinical Associate Professor Detlef Hallermann told Sputnik that lifting the oil export ban will mean greater efficiency in the crude sector.
"It is something that definitely addresses an economic inefficiency in the market, that oil can go someplace else and get a higher value then staying here in the United States," Hallermann explained.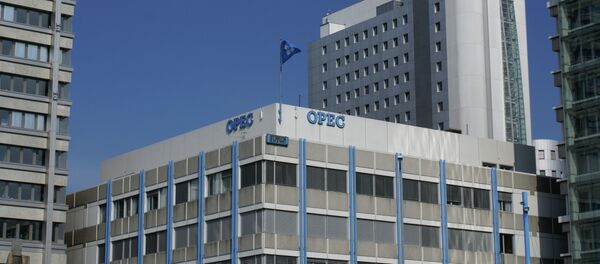 11 August 2015, 11:27 GMT
However, Hallermann emphasized, while some excess crude will certainly be exported abroad as a result of removing the ban, it will not significantly impact global oil prices.
The crude oil export ban, or the US Energy Policy and Conservation Act, was signed into law in 1975 in response to the shortage of global oil supply after the Arab oil embargo.