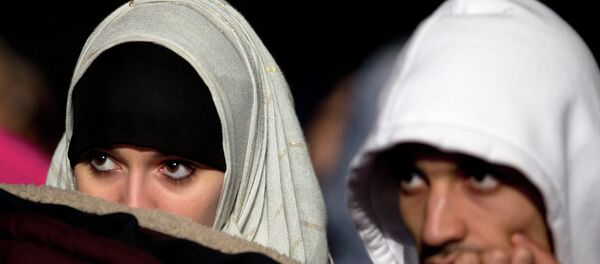 Chad Neal, a war veteran who served in Iraq in 2003, has declared his business in Oktaha, Oklahoma near Muskogee to be a "Muslim-Free Zone," taping up a notice on the front window of Save Yourself Survival and Tactical Gear reading that it reserves the right to "refuse service to anyone."
Neal says he took the measure in the wake of July's shooting at a military recruiting center in Chattanooga, Tennessee, in which Mohammad Youssuf Abdulazeez shot and killed five people before being killed in a gunfight with law enforcement.
"I didn't want any terrorists, or Muslims, cult, whatever you want to call them, training on my gun range," Neal said. "There is a military recruiting station in the mall in Muskogee, and I thought this was one thing I could do to help protect our local soldiers."
Neal and his fiancée Nicole Mayhorn claimed they established the ban to protect their clients, who they said may feel insecure being at a gun range alongside armed Muslims. The couple added that they don't "tolerate terrorism" and don't "support or condone those who hate our country."
"This isn't about religion, this is about safety. There's other gun ranges around the country that have done the same thing and we're a little behind but we're trying to follow in suit as well," Neal told the NY Daily Times.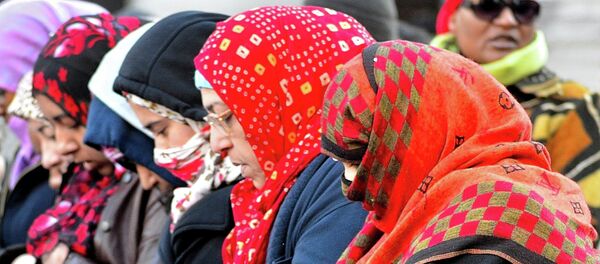 The owners say their customers welcomed the ban, noting that they are "feel[ing] safer."
Many in the US, of course, have criticized the move as illegal.
Nihad Awad, executive director of the Council on American-Islamic Relations (CAIR), said comparing Islam to terrorism is "beyond ignorant" and said that the practice of banning Muslims from private businesses, which has gained steam in recent years, recalls the time of segregation in the US.
"There are clear laws that prohibit discrimination based on religion. This kind of thing is in violation of the US Constitution and the American spirit of respect for the rule of law," Awad told USA Today.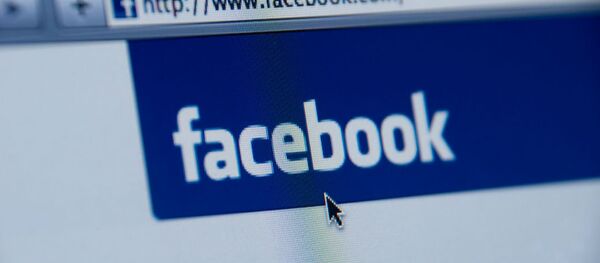 CAIR has urged the US Department of Justice to launch an inquiry into the case, according to USA Today.
So far, Neal has refused to take the sign down.
"I know the Quran says about lying to infidels and killing infidels. I don't want them practicing those religious beliefs on my range," he said.