The engines of the rocket were launched from the ground. It was a good final test before the actual rocket launch next year, according to the State Administration of Science, Technology and Industry for National Defense.
China aims to become the first country to land on the far side of the moon and build a base camp for astronauts within the next few years.
The mission will also involve making probes from the far side of the moon, test data relay and communication capabilities from that part of the moon and demonstrate the capabilities of lunar night power generation, HNGN said.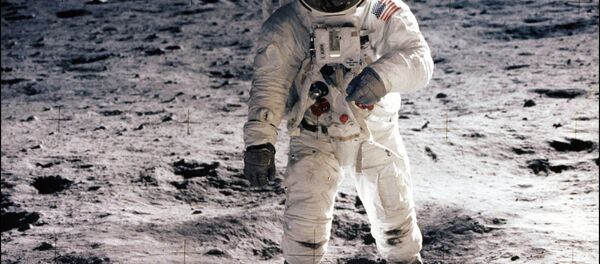 Not much is known about the far side of the moon, also known as the "dark side," as it has never been properly explored.
US astronaut Jack Schmitt proposed to explore the far side of the moon in the 1970s, but NASA declined his proposal, stating that the side that doesn't face the Earth was rugged and dangerous, HNGN reported.  
China is willing to collaborate with other countries for its planned mission. The problem is that NASA is banned from working with China, Discovery said.
Alongside with the United States and Russia, China is the only nation that has landed on the moon's surface.