The investigation into Trooper Bryan Lee, 31, began in October of 2013 and he was allowed to resign prior to being terminated and prosecuted.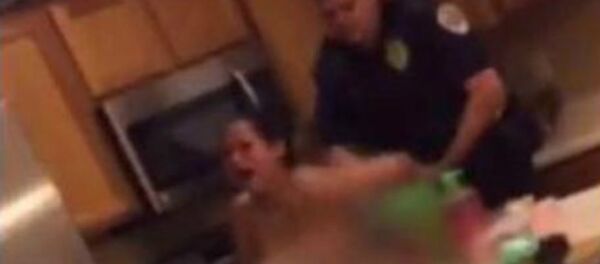 Uncovered during the investigation were a slew of Facebook messages, videos, and photographs that painted a sordid picture of what the trooper had been doing while on duty.
In one of the videos, Lee was caught flirting with a driver and her female friend that he had pulled over on a suspected DUI.  He is heard telling them how he can flirt more once he turns the camera off.
When it was determined that the driver was not intoxicated, he allowed her to leave, but kept her passenger with him and brought her in his patrol car to an area near her home, local station WLWT reported.
The trooper then began making comments about the woman's breasts and legs, and informed her that he could still give her friend a ticket.  He then told her that could be avoided if she allowed him to take a photo of his hand on her breast.
The officer then began sending the woman Facebook messages about her locations and what she was wearing.  
With another woman, he forced her to perform sexual acts on him, which she complied with out of fear.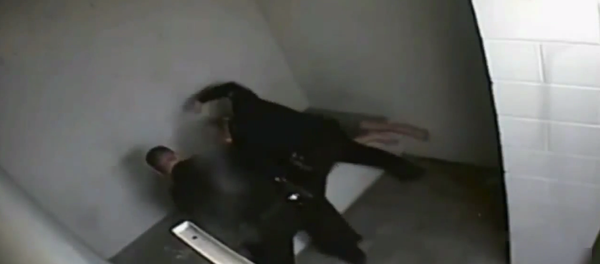 "He told me to do this, he told me to do that and I basically complied. What else am I going to do in that situation, he's a cop. He has more authority," the woman told investigators.
During the investigation, it was also discovered that Lee had twice posted on Craigslist seeking to act out traffic stop sex fantasies.
"I am in Law Enforcement so if the idea of traffic stop sex sounds good let me know," one posting said.
Despite his lawyer's plea for probation, claiming that his client is unlikely to reoffend to do counselling- Lee will now be serving five years in federal prison for four counts of violating the civil rights of his victims and one count of cyberstalking involving threatening messages.