DUSHANBE (Sputnik) — The number of the detained has not been reported. The black flag with white inscriptions appeared overnight on a monument to the founder of the Tajik state Isma'il Somoni, according to the local Asia-Plus news agency.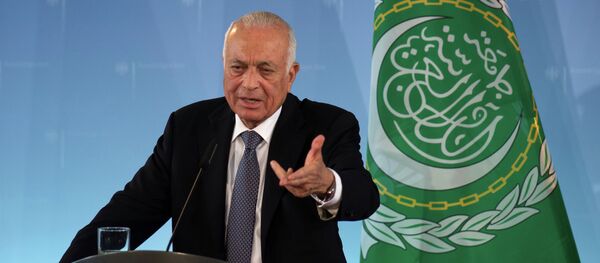 18 August 2015, 13:43 GMT
In late July, the Tajik Interior Ministry said a republic's citizen, recruited by ISIL through social media, planned to carry out several terrorist attacks across Tajikistan during the holy month of Ramadan. The suspected terrorist was arrested by police.
The ISIL militant group has seized vast territories in Syria and Iraq in recent years. The group is spreading its influence to other countries, recruiting new fighters all over the world.
More than 500 Tajik citizens have joined the ISIL militants and have left to Syria, according to the country's Interior Ministry. Some 150 of them are reported to be killed.