The business of man-made fully customizable islands is apparently booming, with deals for 33 to be developed in Dubai and 30 to be developed in Miami.  There are also 10 islands planned with the Maldives government, that will create a lagoon 25-minutes away from the airport.
The newly released artistic renderings of the possibilities unveiled beautiful and lush self-sustaining and eco-friendly paradise getaways that could theoretically be placed anywhere on the earth.
Every aspect of the man-made islands will be customizable, with options for swimming pools, boat docks, and everything else your extremely rich heart desires.
The accompanying video features an intensely creepy voice of a woman reading the company name, but beautiful imagery none the less.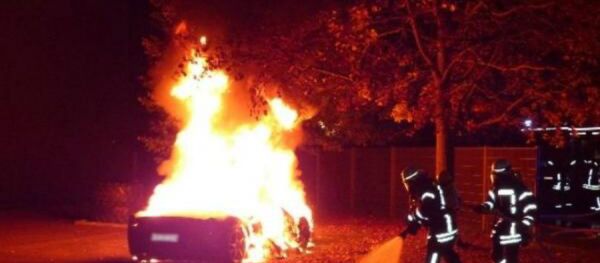 12 August 2015, 21:25 GMT
 "We've not only created a new luxury global brand with 'Amillarah Private Islands' but also a new industry of private island development to cater to our most discerning clients." Paul van de Camp, CEO of Dutch Docklands told the Mirror.
"In addition to our Maldivian project, we have new developments signed in Dubai and Miami, and are actively looking for opportunities worldwide," he continued.