WASHINGTON (Sputnik) — On August 3, 2015, Russia reapplied for an expansion of its continental shelf in the Arctic to include a total underwater space covering 1.2 million square km.
"The United States believes that Russia has complied with the Law of the Sea Treaty and is doing everything that it is supposed to do," Papp said on Tuesday of new Arctic territorial claims submitted by Russia to the United Nations.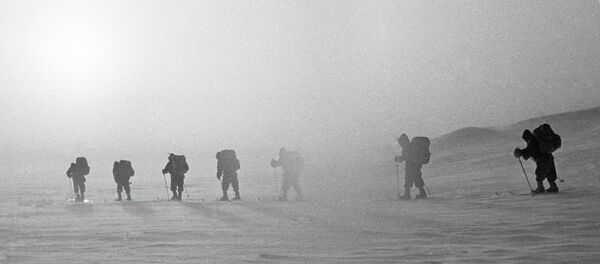 Responding to a question from Sputnik, Papp described a number of US media stories discussing Russia's fresh submission as "deplorable," saying that they "misrepresent what is going on."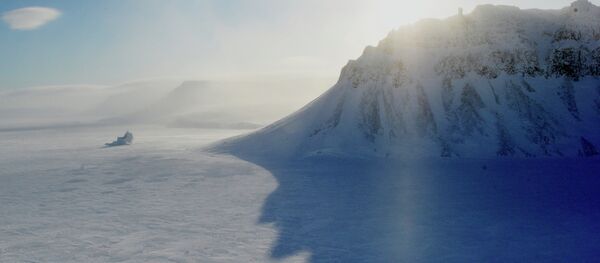 A number of US media reports described Russia's fresh Arctic shelf bid as expansionism, and an attempt to gain control of the region's untapped oil and natural gas resources.
"Rhetoric is never helpful," Papp said of exaggerated media reports.
The Russian Foreign Ministry anticipates an expedited review of their application by the UN, which the Ministry says could be completed as soon as autumn 2015.
Russia initially submitted its claim to the UN in 2002, but revised the submission based on extensive scientific data it had gathered since.