Glendon Scott Crawford and another man were arrested in 2013 and accused of plotting to unleash radiation at a mosque in Albany, New York, and a nearby Muslim school.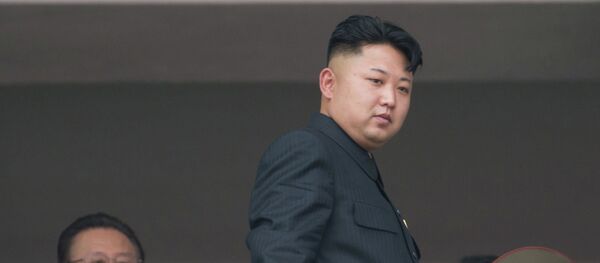 15 August 2015, 00:38 GMT
In opening arguments at US District Court in Albany, a lawyer for Crawford, 51, said his client planned to abandon the plot in its initial stages, but that government undercover agents dragged him further into the scheme.
"(Crawford) has strong political views and he saw Muslim extremism in Europe coming here," defense lawyer Kevin Luibrand said.
Luibrand claimed the device would have never been built if not for the government supplying the necessary components via "criminal" sources.
The judge ruled that prosecutors could show jurors the device, which was built from an industrial X-ray machine and electronic beam welders.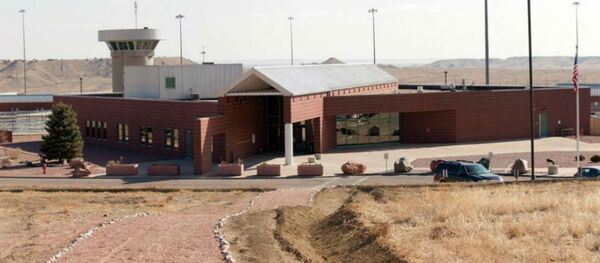 11 August 2015, 21:55 GMT
In a recording played in court, Crawford described himself as a KKK member, and he and his co-conspirator, Eric Feight, talked about their plan to attack the White House, Reuters reported.
Feight faces 15 years in prison after pleading guilty last year to providing material support to terrorists.
Rodney Margolis, of the Jewish Federation of Northeastern New York, testified that Crawford tried to interest Jewish leaders in a "black-bag operation" that "would kill Israel's enemies while they slept," Reuters reported.
Margolis alerted police, and the FBI in Albany began surveilling Crawford. The bureau used a confidential source to discuss Crawford's scheme with him, prosecutors said.
Crawford faces three charges, including conspiring to use a weapon of mass destruction.