UNITED NATIONS (Sputnik) — O'Brien noted the humanitarian assistance alone cannot meet all the needs of an entire country with a population of 26 million people, and that the response plan will only be funded at 33 percent even once the funds from Saudi Arabia are received.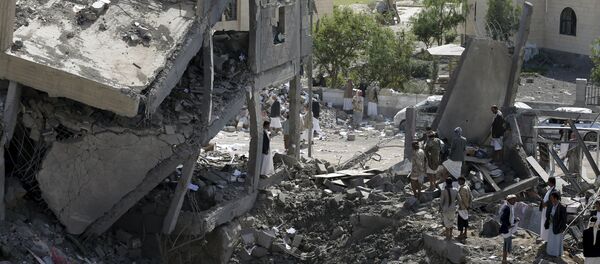 19 August 2015, 19:48 GMT
"The civilian population is bearing the brunt of the conflict. A shocking four of out five Yemenis require humanitarian assistance and nearly 1.5 million people are internally displaced… To date only 18 percent, some 282 million US dollars, of the $1.6 billion requested through the Yemen Humanitarian Response Plan has been received. UN agencies have still not received the funding from Saudi Arabia of $274 million pledged in April," O'Brien said in an open briefing.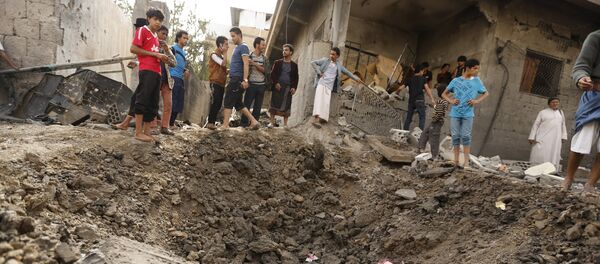 19 August 2015, 01:40 GMT
Yemen has been engulfed in the military conflict between Houthis, the country's main opposition faction, and government forces loyal to its president in exile.
A coalition of Arab states, led by Saudi Arabia, has been launching airstrikes on Yemeni areas under control of the Houthi militants since March under the request of the country's president-in-exile.
The ongoing hostilities in Yemen have claimed the lives of at least 1,900 civilians and more than 4,000 have suffered injuries, according to the United Nations.
Some 21 million are in urgent need of humanitarian aid.