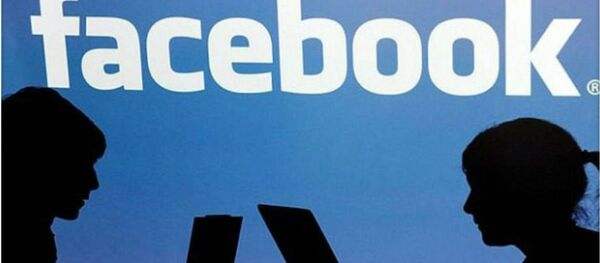 BEIJING (Sputnik)
–
The World Championships is due to be held at the Beijing National Stadium, the venue of the 2008 Summer Olympics, on August 22-30.
The American social networks, Google Search and the YouTube video-sharing website are usually closed to the public in the People's Republic of China. Facebook and Twitter were banned in 2009, after the networks were used to organize protests in the country.
The Chinese government has blocked some 2,700 websites in mainland China, with exceptions made for Hong Kong and Macau, under its policy of Internet censorship.