The resolution of global problems requires constructive collaboration between the East and the West, the politician said.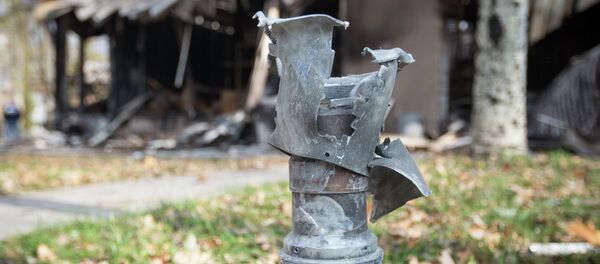 16 August 2015, 13:38 GMT
In the context of the resurgent fighting in Ukraine, Genscher called for a new start in relations between Western countries and Moscow.
The "old politics of confrontation" are untimely, he said, adding that the Western sanctions against Russia have not brought the intended effect.
"We live in a globalized world and need the strength of all [countries] to solve the problems around us," Genscher said. He also stressed that the Russian President Vladimir Putin has a "very pragmatic" approach and that the West should take the first step to help "the economically and politically weakened Russia".
According to the politician, the recent nuclear deal with Iran has shown that the East and the West can work together and achieve positive results. He did not approve Russia's actions in Crimea, but stated that both sides should try to restore cooperation despite all difficulties.
"If one wants to influence the other side, one has to talk to it. And, namely, without preconditions," the politician said.
Genscher suggested organizing an international conference to reset the East-West relations. In 1990, the end of the Cold War was sealed with the Charter of Paris. The 25th anniversary of the signing of the Charter could be well used for a new start, he argued, adding that such a conference would be good opportunity for all parties to express their views in a constructive manner.