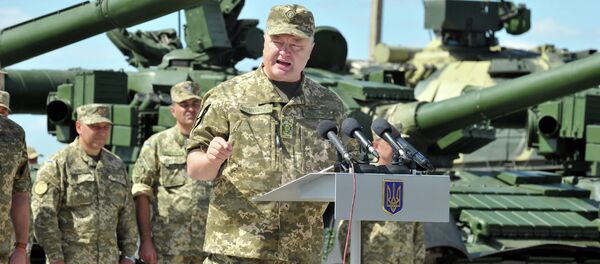 23 August 2015, 02:23 GMT
The first president of post-Soviet Ukraine Leonid Kravchuck claimed that Kiev authorities had fallen short of conquering Donbass and now it is high time to fence the country off the region.
"We don't have to lie to ourselves. It's [fencing] a common practice around the world. I know president Poroshenko is close to such decision," he explained in an interview to UNN. In this case the battlefront line would become the country's new eastern border until the government had the opportunity to reclaim the territory.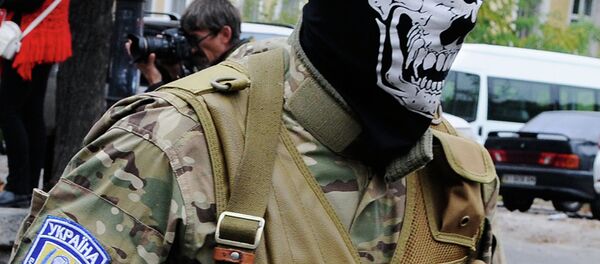 23 August 2015, 07:00 GMT
According to Kravchuk, Ukraine faces its toughest crisis since its independence in 1991.
Kravchuck pointed out that "the Ukrainian nation is very disappointed with both the government and the war".
Since April 2014 Kiev has been trying to suppress Donbass independence supporters who rejected to recognize the legitimacy of the new coup-imposed Ukrainian government.