MOSCOW (Sputnik) — Russia has accepted an invitation to an international conference on Arctic cooperation in the US city of Anchorage, Alaska, Russian Foreign Ministry spokeswoman Maria Zakharova said Monday.
"Russia has received an invitation. The delegation of Russian experts will be headed by Russia's Ambassador to the United States Sergey Kislyak," Zakharova told RIA Novosti.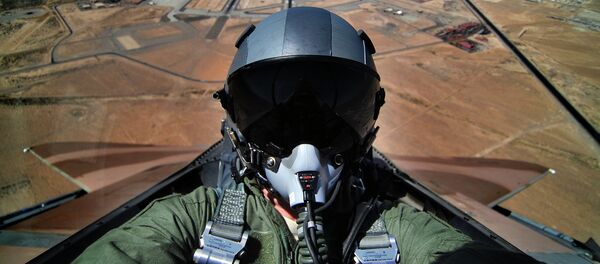 The Conference on Global Leadership in the Arctic: Cooperation, Innovation, Engagement and Resilience, or GLACIER, will be held on August 30 and 31. The event will be hosted by the US Department of State, and is strongly supported by the US government.
On July 17, 2015 the White House announced that President Barack Obama would address the GLACIER conference.
The event is expected to focus on the most urgent issues facing the Arctic today. Foreign ministers of Arctic nations, as well as key stakeholders from non-Arctic states, will have a chance to outline the challenges the region is faced with and to come up with and share possible solutions.