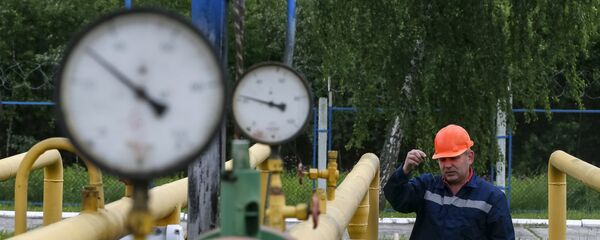 Brace yourselves, winter is coming: the chiefs of Ukraine's Naftogaz and Russia's Gazprom held an unexpected bilateral meeting for the first time since May 2014, Russian daily Kommersant
reported
.
Naftogaz addressed Gazprom, asking for a prepayment for the transit of Russian gas to Europe via the Ukrainian territory. Kiev would then use the money to buy gas for the winter period.
Kiev has 13,9 billion cubic meters of gas in its underground storages and needs three billion more to make it through the winter. This would cost $750 million, which is equivalent to the price for gas transit for three months.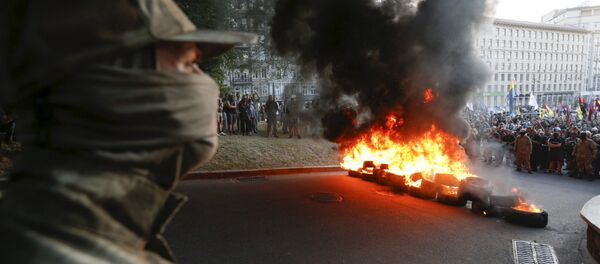 22 August 2015, 13:08 GMT
Kiev suggested resorting to the old Yanukovych-era prepayment scheme with Russia because its foreign partners fell short of Ukraine's expectations. No one from the World Bank, the IFC and the EBRD has yet to agree to provide Kiev a $1 billion-loan that might be used to purchase gas — a vital measure for Ukraine every winter.
Though the current Kiev leadership has been accusing Russia of the whole bag of tricks and has been trying to prove that the West will solve all Ukraine's problems, the reality dispels illusions. Russia granted Ukraine discounts for gas and remains an open-minded economic partner.