Ad Astra Rocket Company, specializing in the development of plasma rocket propulsion technology, has finished contract negotiations with NASA. As part of the Next Space Technology Exploration Partnerships (NextSTEP) award, the space agency will cover half of Ad Astra's testing expenses over the next three years.
Known as the Variable Specific Impulse Magnetoplasma Rocket, or VASIMR, the engine uses plasma technology to accelerate rockets to previously unattainable speeds. To create plasma, the proposed engines will heat pressurized gas to extremely high temperatures with radio waves. The resulting plasma is kept under control with magnetic fields.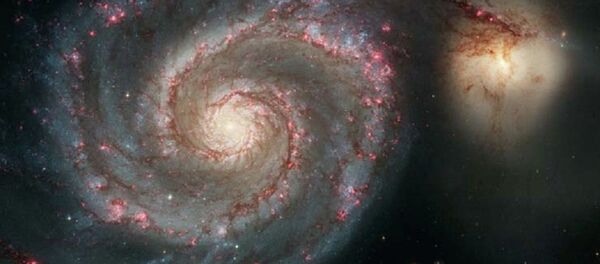 21 August 2015, 11:59 GMT
"These experiments aim to demonstrate the engine's new proprietary core design and thermal control subsystem and to better estimate component lifetime," reads a statement from Ad Astra.
If the company successfully develops VASIMR, it could be possible for humans to reach Mars in less than two months.
Under the terms of the partnership agreement, Ad Astra has to demonstrate that its engine is capable of sustaining a power level of 100 Kilowatts for at least 100 hours. These prototype tests will be conducted in the company's Texas facility "Webster."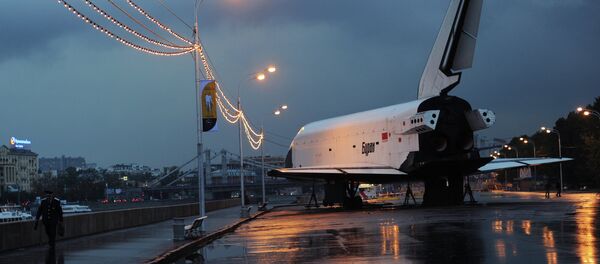 20 August 2015, 13:15 GMT
Even before receiving NASA funding, Ad Astra had successfully conducted over 10,000 experiments of its VASIMR. Those experiments demonstrated proof of concept, but so far, plasma engines can only operate for less than one minute.
New research hopes to extend the engine's capacity.

The total value of the award is roughly $9 million, and is structured as a one-year contract with two potential extensions based on results.