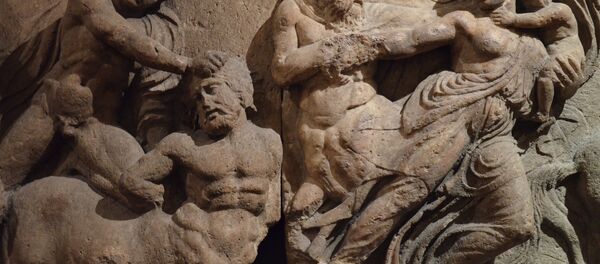 21 August 2015, 12:57 GMT
MOSCOW (Sputnik) — On Thursday, Greek President Prokopis Pavlopoulos announced the formation of a caretaker government ahead of snap elections, appointing the head of the country's Supreme Court, Vassiliki Thanou, as caretaker prime minister.
Thanou has appointed Giorgos Houliarakis to the post of the country's interim finance minister. Petros Molyviatis has returned to the Greek Foreign Ministry, which he led in 2004-2006 and in 2012.
Antonis Manitakis will serve as the head of the Interior Ministry while Yannis Giangos and Nikos Christodoulakis will lead the Greek Ministry of National Defense and the Ministry of Economy, correspondingly.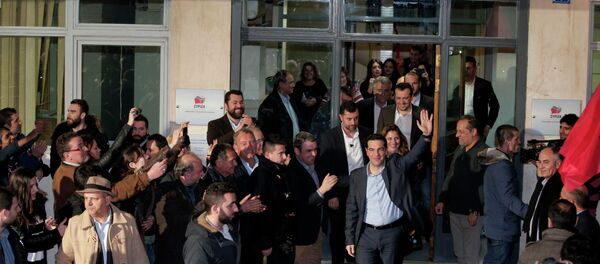 28 August 2015, 07:03 GMT
On August 20, Greek Prime Minister Alexis Tsipras announced his resignation to open the way for snap parliamentary elections in a bid to secure support for his stance on the new 86-billion-euro ($95-billion) bailout package with the country's creditors.
Greece is expected to stage the elections on September 20.