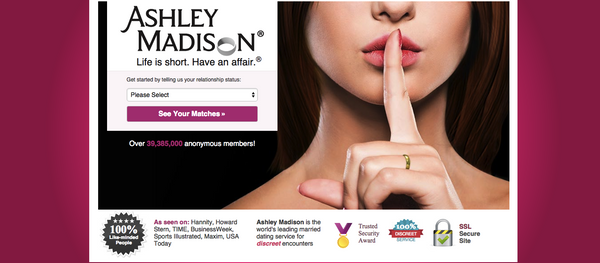 23 August 2015, 20:15 GMT
The tech-news site estimated that only three out of every 10,000 members on Ashley Madison are real women. The analysis also indicated that women on the site used it far less frequently than men.
"The more I examined those 5.5 million female profiles, the more obvious it became that none of them had ever talked to men on the site, or even used the site at all after creating a profile," wrote Gizmodo editor Annalee Newitz.
The data shows 20 million men had checked messages on Ashley Madison while only 1,492 women did.
11 million men logged on to the site's chat system. Only 2,409 women did the same.
Ashley Madison was breached in July exposing troves of users' personal data including credit card numbers and sexual preferences. The hack caused eight Ashley Madison users to file lawsuits in California, Texas, Missouri, Georgia, Tennessee and Minnesota. Each is claiming class-action status to represent all registered users on Ashley Madison.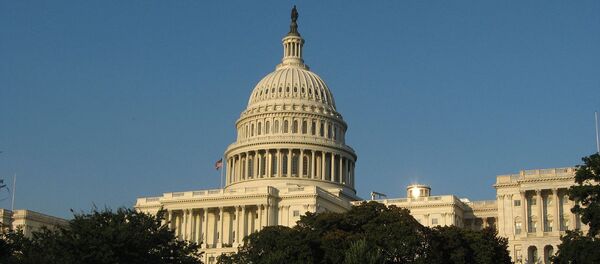 21 August 2015, 18:35 GMT
The lawsuits seek unspecified damages and claim negligence, breach of contract, and privacy violations.
The lawsuits also claim the site failed to take proper steps to protect their users' data even after some had
paid fees to have their information deleted.
The group of hackers who claims responsibility for the breach calls itself the Impact Team and accuses Ashley Madison of deceit. The team says it went after the site after it defied calls to shut down.
Ashley Madison is now offering a $500,000 reward for information leading to the arrest of the hackers who breached their site.