Former Dupont Officer David Turkos, 43, is accused of molesting a 13-year-old boy and a 19-year-old from 2001 to 2008.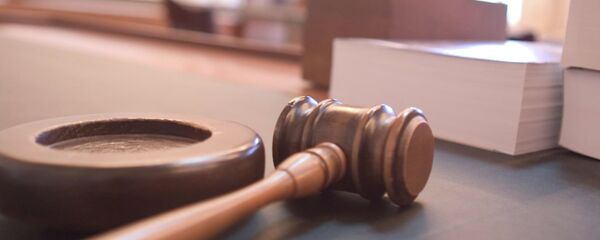 24 August 2015, 22:32 GMT
In the arrest affidavit, his victims stated that the former cop would threaten to kill them, their mothers and their pets if they ever reported the abuse, telling his young victims that their bodies would never be found in a mine shaft.
He also reportedly made the boys aware that he carried a gun — at one point even holding it to the head of one of the boy's pet cats.
One of the victims told investigators that Turkos would handcuff them or zip tie their hands to the backs of chairs or railings to keep them from moving.
He would then allegedly buy toys for his victims as gifts following the assaults.
Turkos' lawyer is aiming to have the case dismissed on the basis that the boys could not recall specific dates when the molestations occurred, the Times Leader reported.  His legal team is also arguing that there is no forensic evidence pointing to his guilt.
"There is absolutely no evidence any crimes were committed by my client against these kids," Turkos' attorney Jason Mattioli told the Times Leader.
Luzerne County Detective Charles Balogh, who interviewed the teens, maintains that it is common for molestation victims not to remember details about traumatic events.
Balogh testified that he believes what the boys told him in their interviews.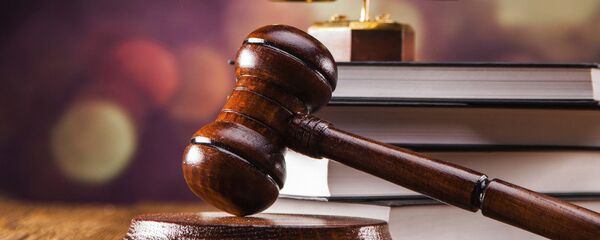 19 August 2015, 23:07 GMT
These allegations are not Turkos' first run-in with the law since he joined the force in 2002.
In 2008, Turkos was accused of beating his wife and stepson, and ultimately pleaded guilty to several of those charges as part of a deal. 
He had allegedly threatened to kill them while stating, "You can't do anything. I am the law."
The following year, the former cop was arrested for masturbating in front of two children, and was sentenced to six to 12 months in prison for corruption of minors.
Turkos is currently free on $50,000 bail.