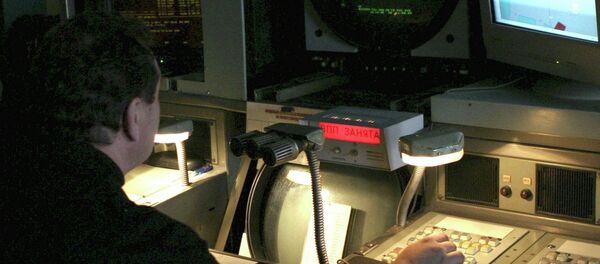 24 August 2015, 08:07 GMT
"During a visit to the United Instrument-Making Corporation's pavilion South Korean representatives showed much interest in the automated radar tracking gear, above all the RSP-2ST Instrument Landing System for civilian and experimental aircraft, made by the Polyot plant in Chelyabinsk," the UIMC's press service said in a statement.
The RSP-2ST system ensures accurate guidance and landing in automatic mode.
The Instrument Landing System (ILS) is an internationally normalized system for navigation of aircraft upon the final approach for landing in conditions of limited or reduced visibility. 
It was accepted as a standard system by the International Civil Aviation Organization (ICAO) in 1947.