VLADIVOSTOK (Sputnik) – Japan Bank for International Cooperation (JBIC) is turning to currency swaps as using the US dollar in transactions is difficult because of the Western anti-Russia sanctions, the bank's senior managing director said answering a question from Sputnik.
"We're now studying that [the effects of ruble devaluation]. We need some of the swap arrangements with the local banks. We are elaborating opportunities with Russian banks such as Gazprombank, VTB, VEB… Because of the US sanctions, we cannot use the US dollar anymore, we have to switch to other currencies," Tadashi Maeda said on Thursday, speaking after a conference at the Eastern Economic Forum (EEF) in the Russian city of Vladivostok.
Commenting on the usage of the ruble in swaps, he noted that its interest rate is very high at the moment and this could "hinder" the swaps.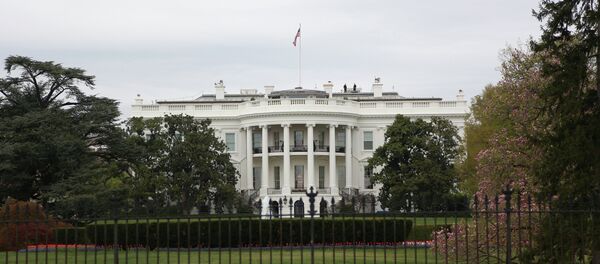 2 September 2015, 10:50 GMT
China launched swaps and forwards between the yuan and the Russian ruble in December 2014, making the ruble the 11th currency in the yuan swaps trading.
In October of last year, the Bank of Russia and the People's Bank of China reached a three-year agreement on currency swaps worth more than $2.4 billion.
In April, Chinese Foreign Minister Wang Yi said that he expected the overall trade turnover between China and Russia to reach $100 billion in 2015.

1 September 2015, 16:56 GMT
Russia is currently holding the Eastern Economic Forum (EEF) in the city of Vladivostok.
This is the first time that Russia has decided to hold a forum in the Far East since the introduction of Western sanctions over Moscow's alleged involvement in Ukraine's internal conflict, something that Russia has repeatedly denied.
China is sending an official government delegation and members of its business community to the EEF.