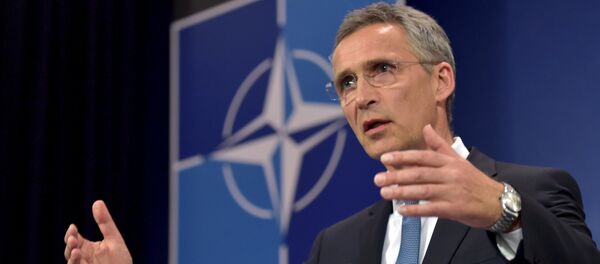 2 September 2015, 18:00 GMT
In an interview with Sputnik, International Herald Tribune columnist Jonathan Power called NATO's decision to deploy six new command and control centers in Central and Eastern Europe a move in the wrong direction.
"I think it's a very bad move, which is the last thing we need at the moment.  It's a wrong move at the wrong time by the wrong people," Power said.
He also described the decision as having been a calculated step aimed at provoking Russia.
"It was certainly a thought-out step. The political  forces  behind it in Western Europe and President Obama's America tell themselves they are reacting to the build-up of [alleged] Russian help inside eastern Ukraine,"  Power pointed out.
He also warned against stepping up the military element in the Ukrainian conflict, which he said may undermine the Minsk peace agreements on Ukraine. 
NATO's command and control centers, formally known as NATO Force Integration Units, will be located in Bulgaria, Estonia, Latvia, Lithuania, Poland and Romania.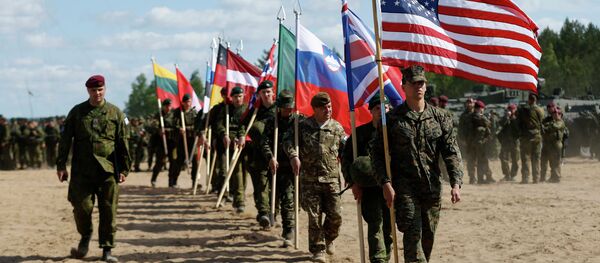 1 September 2015, 15:03 GMT
The alliance is expected to establish similar facilities in the future.
They are designed to coordinate the increasing number of war games and assist the alliance's rapid reaction force in its deployment in that region.
The alliance has significantly increased its military presence in Eastern Europe since the beginning of the Ukrainian crisis, which the West blames on Russia.
Moscow denies its involvement and claims NATO's move to build up its military in the region, is a violation of the 1997 NATO-Russia agreement.