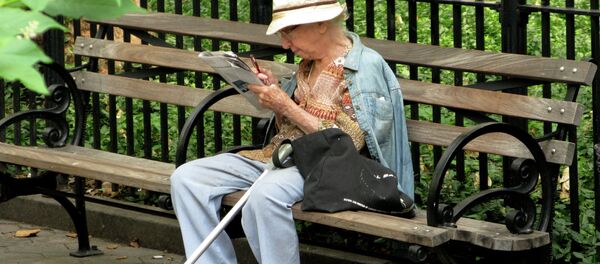 25 August 2015, 07:00 GMT
As many as 45 percent of single-family homes in DC and NYC have lost at least two percent of their value since last year, according to Allan Weiss, co-founder of the Case-Shiller home price indexes, Bloomberg Business reported.
The same trend has affected more than 35 percent of homes in Chicago and over one quarter in Los Angeles. For Miami and Phoenix, the 2 percent decline has been recorded for about 20 percent of single-family houses.
Housing has become less affordable in big US cities due to consistently rising prices since the market hit bottom, and the trend has been compounded by little income growth and growing credit burdens, experts say.
Did you know that in Montana you could buy a six bedroom house for the same price as a two bedroom apartment in New York City

— katherine ☯ (@uvxxxcalm) July 2, 2015
"What happens in any bull asset bubble such as what we've seen is you run out of buyers," Chris Whalen, senior managing director at Kroll Bond Rating Agency Inc. and an advisor to Weiss, told Bloomberg. "It's hard to get deals done if the bottom third can't get a mortgage."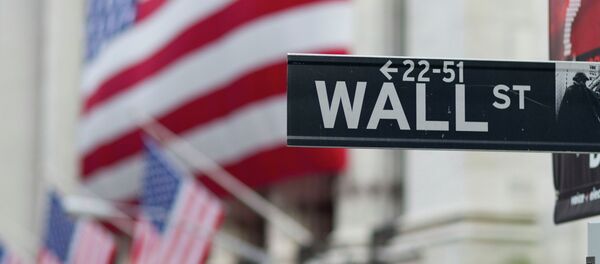 16 August 2015, 21:32 GMT
The pattern revealed by Weiss's repeat-sale index, which provides value for every house based on sales of similar houses nearby, demonstrates an interesting peculiarity: while average home prices in an area ascend, other property may be losing value. This could be regarded as a first sign of impending property value decline across the board.
"If you have a market where every house is rising and you hear the news that the housing market is up, you're correct in applying it to your own home," Weiss was quoted as saying by Bloomberg. "However, if you are in a market where 60 percent of houses are rising, you have a 40 percent chance of misunderstanding what's going on with your house."