MOSCOW (Sputnik) — "As part of the combat training actions against illegal armed groups in mountain and mountainous regions, unmanned aerial vehicles conducted optical and electronic intelligence, searched for hypothetical armed groups…", he said.
He added that the drills were focused on developing a united approach to countering illegal armed groups and joint tactical operations.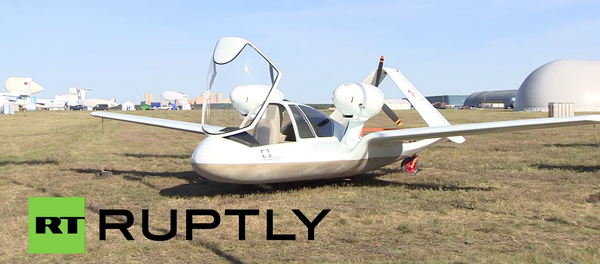 25 August 2015, 18:12 GMT
In May, the Russian and Tajik armed forces also held drone drills in Tajikistan's Pamir Mountains to practice using drones against illegal armed groups in areas of high altitude.
On Friday, clashes between Tajik government forces and an armed gang in the capital of Dushanbe and in the city of Vahdat, located some six miles away, left over 30 police officers and nine gang members dead.