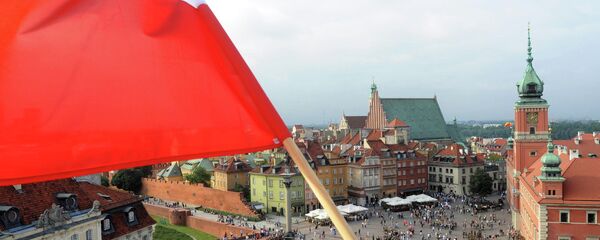 6 September 2015, 10:35 GMT
MOSCOW (Sputnik), Daria Chernyshova – On Monday, the Polish National Electoral Commission declared the September 6 vote to be invalid after only 7.8-percent of the electorate turned out to vote, which failed to pass the 50-percent plus one vote minimum threshold.
"It was a waste of our time, of our effort and it was much greater than $22 million," Janusz Korwin-Mikke said.
Korwin-Mikke said the right-wing Coalition for the Restoration of Freedom and Hope to the Republic (KORWiN) party that he heads was successful in boycotting the plebiscite.
"We wanted to boycott this referendum, and this boycott was successful – only seven percent voted," Korwin-Mikke stressed.
He underlined that the referendum cost the ruling Civic Platform party its popularity, while the Korwin party continues to gain support.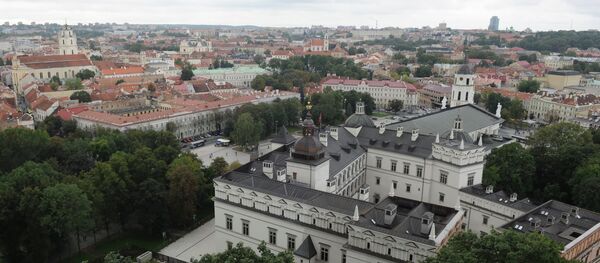 3 September 2015, 17:42 GMT
The September 6 referendum was ordered by then Polish President Komorowski after the first round of the presidential elections in May, which he lost to Andrzej Duda.
Korwin-Mikke told Sputnik in a previous interview that the referendum was a last-ditch attempt by Komorwski to gain support in the presidential race, held earlier this year.
Polish voters will go to the polls on October 25 to elect members to both houses of parliament – the Senate and the Sejm.