MOSCOW (Sputnik) — According to the ITV channel, the incident happened on Tuesday at 12:30 [11:30 GMT] in London's Croydon. Police said that "approximately 14" people were detained on suspicion of immigration offences, the media outlet reported.
A group of people was also seen fleeing the tanker through the roof. The vehicle's driver was also arrested.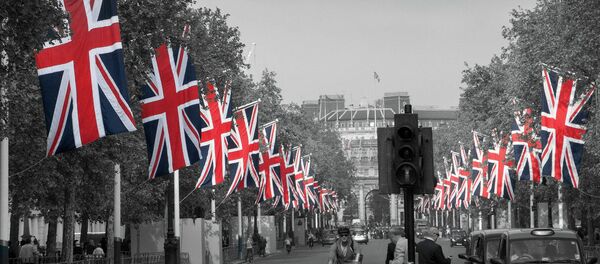 The European Union has been beset by a refugee crisis, with thousands of undocumented migrants, mainly from the Middle East and North Africa, arriving in EU member states, fleeing violence and poverty in their home countries.
Since the beginning of 2015, over 340,000 refugees and migrants arrived at the EU borders, according to the EU external border agency Frontex.
The United Kingdom pledged to take in 20,000 migrants over the next five years.