Global warming in the farthest reaches of Siberia has contributed to the melting of millennia-old permafrost. As a result of rising temperatures, any number of microscopic organelle and viruses frozen eons ago into the ice are now finding temperatures that could reintroduce them to the world.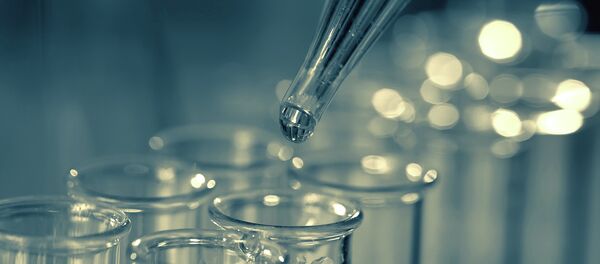 Discovered buried a hundred feet into the ground in the Kolyma Lowlands of the far-eastern Magadan Oblast of Russia last year, a 30,000-year old specimen called Mollivirus Sibericum is considered a "giant" virus, at 0.6 microns in length. What is not known is its pathology with present-day animals and humans, and researchers at France's National Centre for Scientific Research (CNRS) hope to get to the bottom of that.
"It's possible that viruses from similar viral families, or previously discovered virus families, turn out to be pathogens," said Jean-Michel Claverie, who heads France's Structural and Genomic Information Laboratory (IGS), part of the CNRS.
Viruses previously discovered in permafrost have been found to be visible under microscopes, unlike their modern counterparts, and genetically complex, comprising of hundreds of genes, compared to a relatively modern virus like AIDS, which only has 10. None of these ancient virii have been found to be harmful to modern fauna, but there is no telling which as-yet unknown prehistoric virus could wreak pathological havoc and cause a catastrophe. 
As permafrost in Siberia continues to melt, mining and drilling is expected to increase as mineral and hydrocarbon deposits become accessible for equipment. It is expected that explorations in places once covered with permafrost will include research for threats such as viruses. 
A typical study of a virus to determine its pathology would start by exposing single-cell amoebas to viruses to see if they will multiply and burst, signaling infection. Later, the viruses would be exposed to mice, and then human tissue to observe interactions.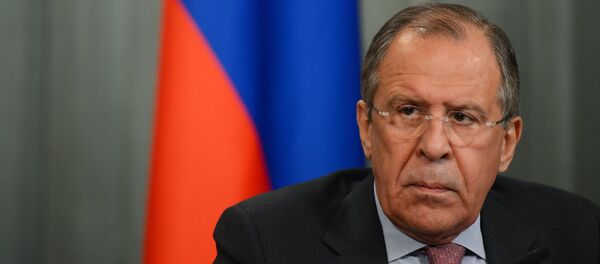 "The fact that we might catch a viral infection from a long-extinct Neanderthal individual is a good demonstration that the notion that a virus could be 'eradicated' from the planet is plain wrong, and give us a false sense of security," Chantal Abergal, professor at IGS, said. 
As global temperatures rise and new, previously frozen terrain and sea routes in Siberia, Canada, Greenland and Antarctica become accessible, the potential threat for revisiting an ancient outbreak will only continue to increase. Until then, researchers like those at IGS will remain vigilant.