WASHINGTON (Sputnik) — California has approved legislation granting physicians the ability to prescribe drugs to end the lives of terminally ill patients, according to local media reports.
The End of Life Option Act passed by a vote of 42-33 despite the opposition by Republicans that it is immoral to assist in a suicide, The Los Angeles Times reported on Wednesday.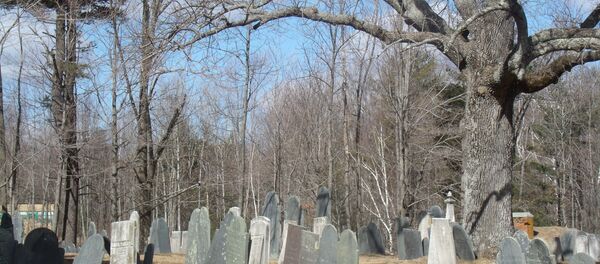 Supporters of the law countered that someone who is mentally ill should have a choice to die without pain.
The new legislation will require patients to give two oral tests 15 days apart and a written request while the attending physician personally receives these three requests.
The bill will now go onto the Senate before possibly travelling to California governor Jerry Brown's desk to sign it into law.