"If our Russian colleagues agree to such inspections at a Bulgarian airport they will be allowed to move on," the local news agency Focus quoted the minister as saying.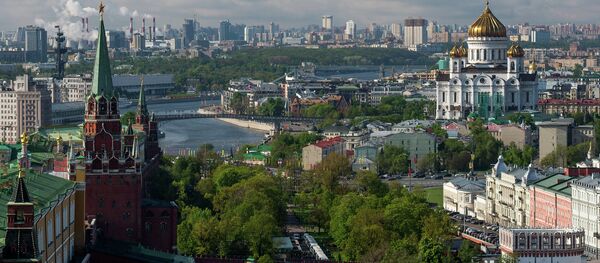 8 September 2015, 17:36 GMT
Bulgaria refused Russian aircraft permission to cross its airspace on Tuesday, amid Western fears that Moscow was ramping up its military support to Syria.
Bulgaria's decision to deny its airspace to Russian aid flights to Syria comes after a similar request was allegedly made by the United States to Greece.
A diplomatic source in Athens told RIA Novosti last week that Washington had asked Greece to prohibit Russian aircraft from using its airspace for aid deliveries to Syria, however, Athens refused to do so.