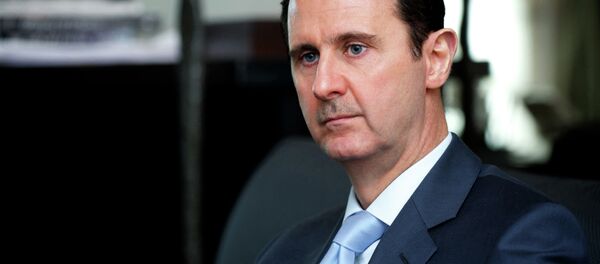 8 September 2015, 19:40 GMT
"ISIL militants in coordination with the Saudi intelligence beheaded UAE soldiers after abducting tens of Emirati military men who had fled the war in Maarib province," yjc.ir website quoted a Yemeni security source as saying on Tuesday.
The source pointed to Saudi Arabia's role in orchestrating ISIL's abduction of Emirati troops.
"The Saudi intelligence directors run and supervise these abduction operations," he said.
On Monday, the Yemeni forces killed a sum of 300 foreign troops in a Friday attack on al-Safer military base in Eastern Yemen.
The revolutionary forces in Yemen said they fired a rocket at a weapons cache in a camp used by "the Saudi-led aggressors" in Ma'arib area.
The Saudi-led coalition troops have admitted losing some 85 troops in the attack.