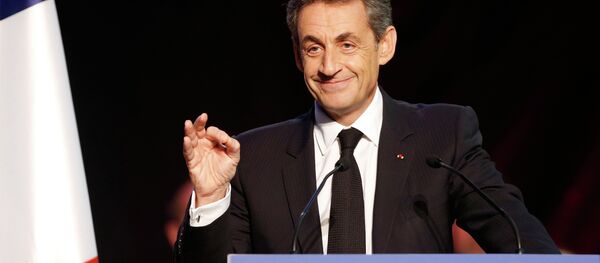 "Setting the stage for a new Cold War with Russia is a serious mistake… We need Russia to end the conflict in Syria and our fight against ISIL. This does not mean, of course, that we should agree with Moscow on everything or accept what is happening in Donetsk," Sarkozy said in an interview with Le Figaro.
"Russia should get back to the G8 and lift the meat import ban, while Europe needs to restart its mutually-beneficial dialogue with Moscow," Sarkozy added.
The United States, the European Union and their allies imposed several rounds of economic, financial and technological sanctions on Russia over its alleged meddling in Ukraine's internal affairs.
Russia has repeatedly denied the assertions, and has responded to the sanctions with a food import ban.