MOSCOW (Sputnik) — The Australian government should consider establishing a national compensation scheme for multiple generations of sexual abuse victims, the Royal Commission into Institutional Responses to Child Sexual Abuse said Monday.
"While it cannot now be made feasible for many of those who have experienced institutional child sexual abuse to seek common law damages, there is a clear need to provide avenues for survivors to obtain effective redress for this past abuse," the commission said in a report.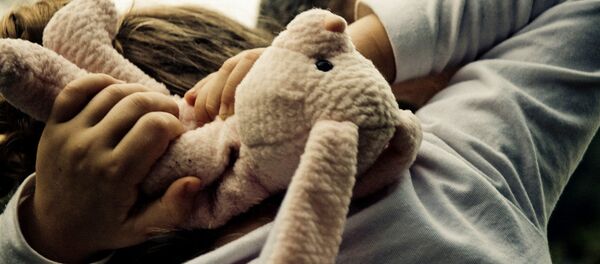 The national redress scheme proposed by the commission involves direct personal response, counseling and psychological care, as well as monetary payments, with an average payment of some $46,000 per person.
The scheme for sex abuse victims will cost the Australian government about $900,000, while totaling some $2.86 billion, the report said.
In total, 3,563 cases of child abuse in institutions were reported between May 2013 and March 2015, according to the report.
The Royal Commission recommended that the Australian government set up the redress scheme by July 2017.