It seems like users of the legendary social network will finally get what they've been waiting for. But it turns out the "dislike" button is rather controversial, and there is still much deliberating as to the best way to bring it in.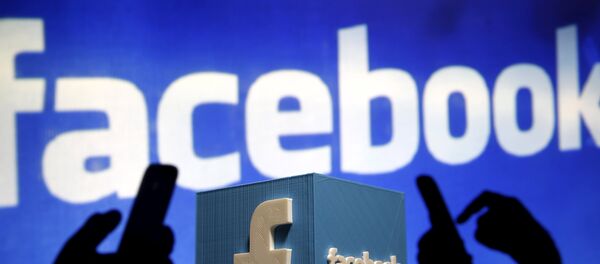 2 September 2015, 21:20 GMT
"It's surprisingly complicated to make an interaction that will be simple," Zuckerberg said.
The trouble with the "dislike" button is that it can be used for evil instead of good. The company says it's trying to avoid the feature's use to debase users' posts, particularly as the issue of cyberbullying becomes an increasingly serious one.
The last time Zuckerberg mentioned the possibility of implementing a 'dislike' function on Facebook, he said he wasn't interested in turning the platform into an up-voting/down-voting forum like Reddit, and therefore, he said at that time, the "dislike" button wasn't an option.
"I don't think there needs to be a voting mechanism on Facebook [for] whether posts are good or bad," Zuckerberg, 31, said at a December Q&A session in Menlo Park, California. "I don't think that's socially very valuable or good for the community."
But there's been some good reasoning behind users' requests for the "dislike" feature. Facebook is no longer just a place for chatting with friends and posting last Friday night's photos. It's become a forum for everything, from discussing current — and controversial — events and ideas, to expressing sympathy or grief over the deaths of loved ones. Can a mere 'like' button be enough when Facebook content triggers a wide range of emotions?
"What [people] really want is the ability to express empathy," Zuckerberg admitted. "Not every moment is a good moment."
"Today is the day that I actually get to say we are working on [the dislike button]," the Facebook co-founder announced.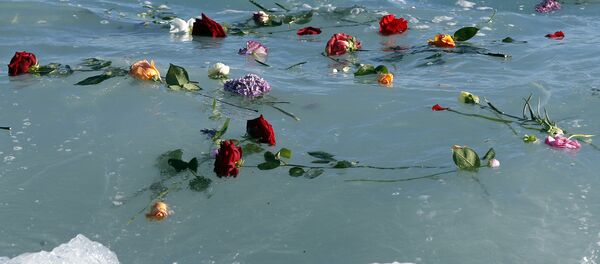 29 August 2015, 07:27 GMT
He stressed that the new feature will be primarily aimed at giving people more options when facing "liking" a post with a sad content. But since the purpose of the new tool will be to let users express compassion rather than not contempt, it's not yet clear whether the button will even be called "dislike" in the first place.
"We need to figure out the right way to do it so [the button] ends up being a force for good, not a force for bad," Zuckerberg explained.
At least we know now that Facebook is working on the tool, though no unveiling date has yet been announced.