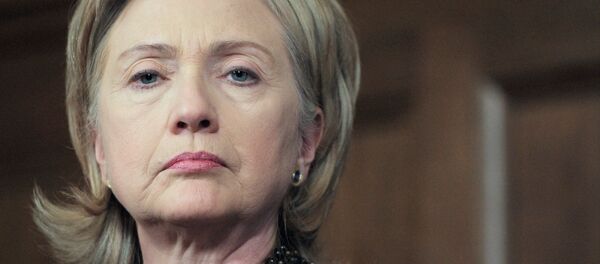 The motion was put forward to the Reykjavik city council by Björk Vilhelmsdóttir, a councilwoman for the Social Democratic Movement. Its approval on Wednesday comes as Israel battles a motion by the European Union calling for labeling products made in Israeli settlements in the occupied West Bank.
According to Iceland Magazine, a memorandum of the act describes it as a symbolic demonstration of the city's support for Palestinian statehood, and a condemnation of Israel's "policy of apartheid."
Councilman Sóley Tómasdóttir of the Left Green Alliance, which is part of Iceland's ruling coalition, also told the magazine that the act could apply pressure on Israel to end what many European countries consider an illegal occupation of Palestinian territories. She added that the city may also apply a similar ban on products manufactured in states accused of violating human rights.
The approval of the act has received immediate condemnation from the Israeli Foreign Ministry which, in reference to Iceland's volcanic activity, released a statement saying "a volcano of hatred spews forth from the Reykjavik city council building."
"For no reason or justification, except hatred of for its own sake, calls of boycotting the state of Israel are heard. We hope someone in Iceland will come to their senses and end the one-sided blindness fielded against Israel, the only democracy in the Middle East."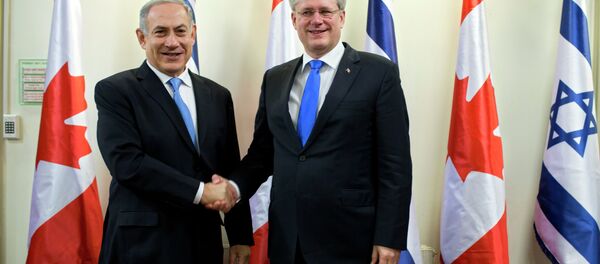 According to Times of Israel, a local Reykjavik attorney Einar Gautur Steingrímsson said the act is a violation of the Icelandic constitution.
"This is as illegal as refusing to do business with red haired people and it makes no difference whether they justify their decision with references to some alleged actions by the Israelis," he told an Icelandic news website.
The European Jewish Council has also said that it is considering whether or not to pursue the matter legally, and sue the city council over the ban, citing violations of international law that prohibit discriminatory policies.
The subject of goods manufactured in Israeli settlements has prompted a heated dialogue over labeling these products and banning them. Recently, Israeli Prime Minister Benjamin Netanyahu criticized the EU's potential labeling motion by evoking similarities to Nazi Germany.