The platform resembles the MQ-9 Reaper high-altitude long-endurance UCAV, which is manufactured by American firm General Atomics primarily for the US Air Force, IHS Jane's 360 reported.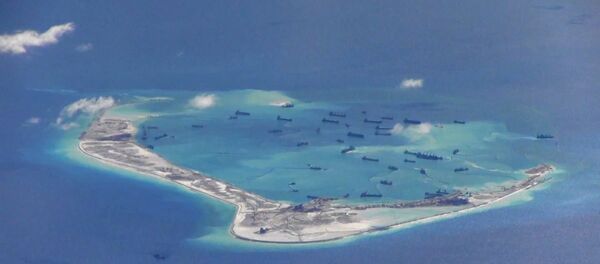 18 September 2015, 19:23 GMT
Photographs published earlier this year on Chinese websites suggest that flight-testing of the Wing Loong has already begun.
While the UCAV is likely to be exported under the name Wing Loong II, the drone can be expected to enter the People's Liberation Army Air Force alongside the smaller Chengdu GJ-1/Wing Loong.
Like the MQ-9 Reaper, the Wing Loong is powered by a single pusher turboprop engine; places its satellite communication system and primary optical system in the nose; and employs large V-stabilizers with a smaller vertical stabilizer below the empennage, IHS Jane's reported.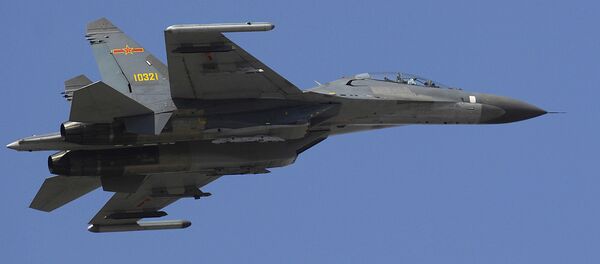 18 September 2015, 16:04 GMT
While the UCAVs are nearly identical in size, their performance differs – most likely due to their respective engines.
The MQ-9 has a maximum speed of 300 miles per hour and can reach a max altitude of 50,000 feet. The Wing Loong II has a maximum speed of 230 miles per hour and can reach an altitude of 30,000 feet.
They also differ greatly in their external payload. The MQ-9 can carry 3,085 pounds, while the Wing Loong II can carry 1,060 pounds.
A brochure image shows the Wing Loong II carrying 12 air-to-surface missiles. Multiple Chinese companies have developed families of UCAV weapons, including precision-guided missiles, bombs and air-to-air missiles, IHS Jane's reported.